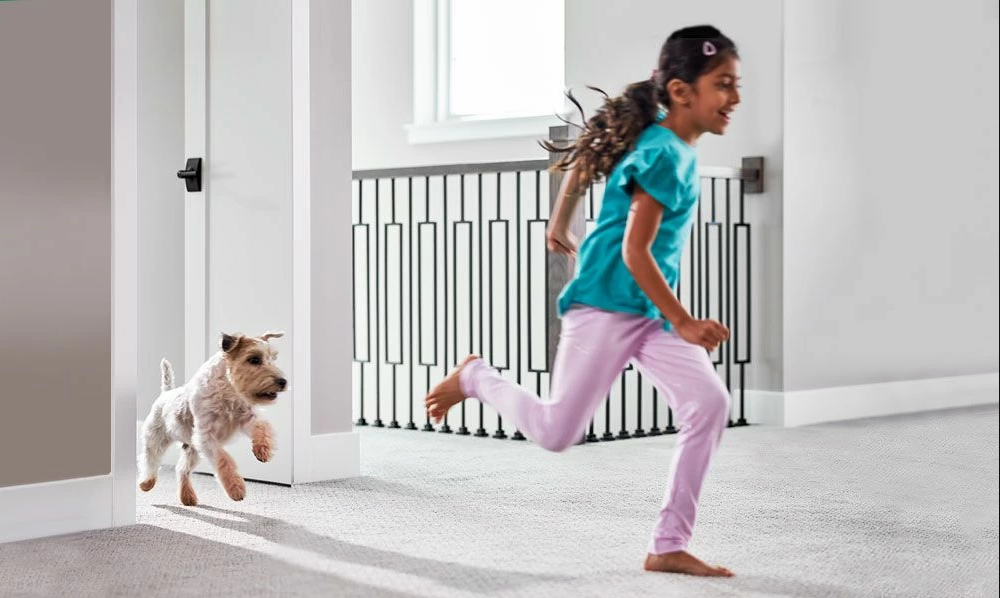 New Years Resolutions for a Happy and Healthy Home
TUESDAY, JANUARY 1, 2019
With all of life's day-to-day activities, your home can get messy and it can be hard to keep up with the cleaning and maintenance of everything. As you are preparing for the new year you might ask yourself, "How can I get a healthier and cleaner home during the New Year?" You are not alone in thinking this, and it is certainly do able with little to no effort on your end. With Precision Chem-Dry in Las Vegas, NV outstanding carpet and upholstery cleaning services, you can rest at ease that your home will be taken care of in a quick and proficient manner by Precision Chem-Dry's professional cleaning technicians.
As you start thinking about what you want your New Year's resolutions to be, it is good to keep in mind what will bring long lasting results to your home rather than short spans of frantically trying to get things clean. In the video below you will get some great Healthy Home Tips that will help you create those healthy resolutions for this New Year:
Please watch our video tour of a healthy home:
With Precision Chem-Dry's fantastic cleaning services your home will not only look cleaner, but better and healthier too! Why wait any longer to come home to something fresh everyday? A clean home truly is a happy home!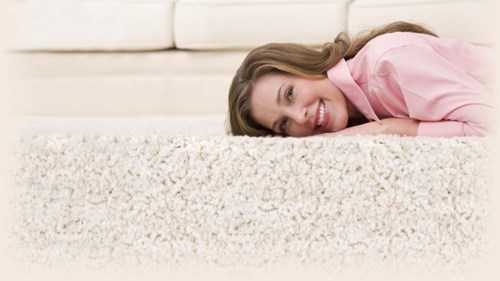 BACK TO BLOGS